May 28, 2013
Enabling Offline Document Access
By enabling offline access, you will be able to view Google documents, spreadsheets, presentations, and drawings, move folders around, and edit files stored in your Google Drive folder when you are offline.
Follow these steps to enable offline access to your documents:
1. Open Google Drive in your browser.
2. Click on the triangle next to "More" at the bottom of the menu on the left side of the screen to expand it.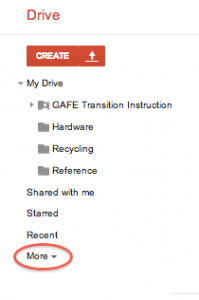 3. After 'More' is expanded, you will see additional options. Click on "Offline" as pictured below.
4. Click on the blue "Enable Offline" button as pictured below in the main part of your browser.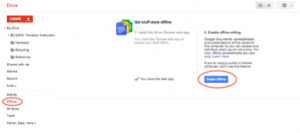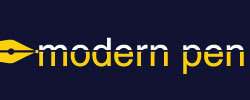 Each District 21 school is named after an American author, and learning and literacy is at the center of our Professional Learning Community. The Modern Pen provides a collaborative location in which District 21 teachers can come together to learn the skills that will enable their students to learn new skills and to understand concepts at an even different level than before.
Search