October 20, 2013
The trackpad settings on students' Acer Chromebooks can be adjusted to me the preferences of an individual student by the students.
To adjust your trackpad settings, simply, click on your picture in the lower right-hand corner of the screen for the Settings dialog to pop up in that portion of the screen. Click on the Settings button toward the bottom of this dialog.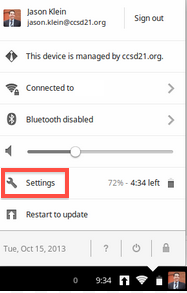 Within the Settings tab, the third series of options is the "Device" section.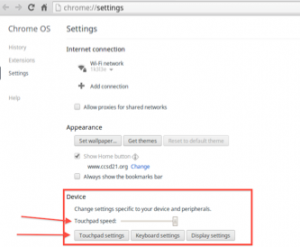 In this section, you can adjust the Touchpad's speed with the slider (top arrow). You can also click on the "Touchpad settings" button (bottom arrow) to make additional adjustments in the dialog that will pop up, which is pictured below.
trackpadsettings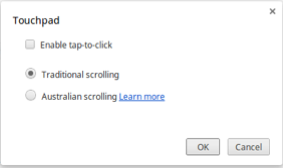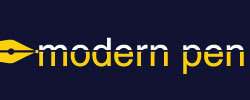 Each District 21 school is named after an American author, and learning and literacy is at the center of our Professional Learning Community. The Modern Pen provides a collaborative location in which District 21 teachers can come together to learn the skills that will enable their students to learn new skills and to understand concepts at an even different level than before.
Search