October 19, 2014
With the deployment of Lenovo ThinkPad Yoga 11e laptops to CCSD21 staff members, students (on their Chromebooks) and staff members all have access to the Chrome App Launcher (pictured below) across ChromeOS and Windows.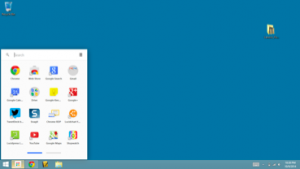 Did you know that you can organize your ChromeOS apps in whatever way you'd like–including with the use of folders?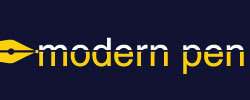 Each District 21 school is named after an American author, and learning and literacy is at the center of our Professional Learning Community. The Modern Pen provides a collaborative location in which District 21 teachers can come together to learn the skills that will enable their students to learn new skills and to understand concepts at an even different level than before.
Search