November 2, 2014
For those staff members who use keyboard shortcuts frequently, the move from Mac OS X to Windows 8.1 may present the simple challenge of changing muscle memory. Rest assured that beyond that, your most frequently used keyboard shortcuts will easily transfer from one staff laptop to the next.
On the Mac, the "Command" key was the basis of most keyboard shortcuts, such Command-C to copy or Command-V to paste.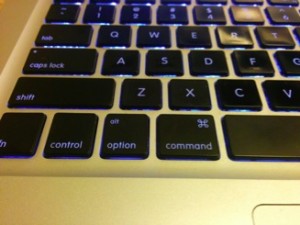 On Windows, it is a simple shift to the left a couple of keys to the "Control" key. For example, to copy an image or text, the keyboard shortcut in Windows 8.1 is Control-C. To paste, it is Control-V.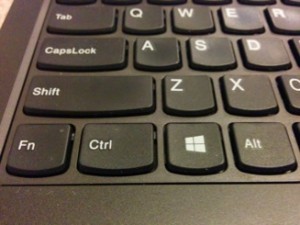 These nearly identical keyboard shortcuts will make for a smooth transition, even as one's fingers take some time to catch-up.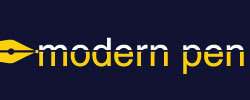 Each District 21 school is named after an American author, and learning and literacy is at the center of our Professional Learning Community. The Modern Pen provides a collaborative location in which District 21 teachers can come together to learn the skills that will enable their students to learn new skills and to understand concepts at an even different level than before.
Search