November 7, 2014
Nearly all of the time that School District 21 staff members interact with their Google Drive, they do so in the Chrome browser. This is the best way to use Google Drive and will work for nearly everyone, nearly all of the time. Additionally, during the laptop set-up process, all staff configured Google Drive in their browser to sync offline as pictured below.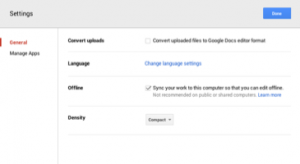 This means that, even when one is not connected to the Internet, access to one's Google Drive remains (though certain features–like collaboration–are unavailable without Internet access).
So, while most staff members will always, or nearly always, use Google Drive in Chrome, and while it is syncing offline within Chrome, on CCSD21 staff laptops, the Google Drive app has also been installed, and this also syncs offline.
Pictured below are the images of Google Drive in the browser and via the Windows File Explorer (which can be accessed from the "Folder" button in the Taskbar).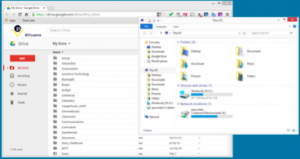 Watch this video to understand more about accessing the Google Drive app on your staff laptop (as well as when you might access it).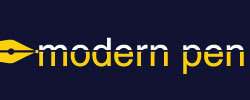 Each District 21 school is named after an American author, and learning and literacy is at the center of our Professional Learning Community. The Modern Pen provides a collaborative location in which District 21 teachers can come together to learn the skills that will enable their students to learn new skills and to understand concepts at an even different level than before.
Search